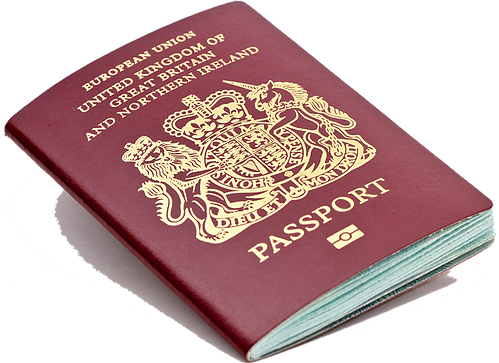 Immigration Law
Our law firm is the specialist Immigration solicitors in Harrow strive to provide a high level of legal advice and expertise to your immigration matters. Chelian Law Solicitors is located in South Harrow next to underground train station. We can help with a broad range of issues including:
Representation before the immigration tribunal and higher courts
Asylum
Entry Clearance
Student visa
Marriage/Spouse visa
Skill Migrant Workers
Work permits
Asylum, Human Rights and Appeals
Representing a client in case involves
Working with the client to establish facts
Preparation of statement in the asylum application by way of an affidavit
Support the claim for asylum by assembling documents from the client, independent human rights reports, and news articles
Preparing the client for an interview with an asylum officer at the immigration offices
Representing client at the interview
Once the client receives a decision, our commitment to the case will continue if we need to appeal and refer to the immigration tribunal court. Removal Cases the Advocates especially needs barristers to handle removal cases because it is more difficult for clients to represent themselves in a court setting and the complexity of the case. Removal cases involve:
Clients who apply and are not granted asylum; therefore, their asylum claims are referred to the court for adjudication;
Alternatively, the cases may involve clients who were detained by immigration services and are filing their fresh asylum applications;
May take between 6-24 months to receive a decision;
Removal cases are an excellent experience for our in-house barristers and lawyers.
With a client in removal, we become involved in:
Representing the client in front of the upper tribunal immigration court;
Attending both hearing (the preliminary, scheduling hearing) as well as the individual hearing where testimony is heard and evidence examined;
Working with our client to prepare additional evidence, witnesses, and testimony for submission in advance of the hearing; and
Representing our client during cross examination by PO for the Home Office.
A removal case may take anywhere from six months to two years, depending on the court calendar and the length of time before an individual hearing is scheduled. We start Judicial Review at the High Court for such removal cases depending on the merit of an individual case. Removal cases are an excellent experience for us. You need a best immigration lawyer on your side. This can make a pivotal difference to your chances of success. Get in touch with Chelian Law Solicitors today.
Need a legal advice or a help?
Get in touch with our friendly team today to book your appointment