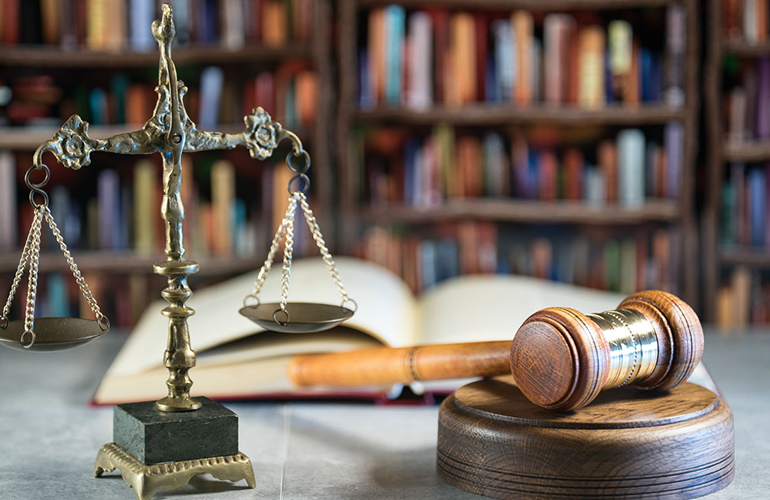 Criminal Law
Chelian Law Solicitors are located next to South Harrow underground train station practicing in criminal defence. We are the best Criminal Defence Solicitors in London based in Harrow. We have the legal information and experience to support you whether you are taking a criminal case through the Crown Court, Magistrates Court or the Criminal Court of Appeal.
Chelian Law Solicitors are the defence solicitors in many areas of criminal law. Our criminal defence includes all areas of crimes: Serious and Organised Crime, EncroChat, all types of Assault (Common Assault, ABH, GBH), misuse of drugs, money laundering, fraud, theft and burglary, sexual offenses, extradition, trafficking & exploitation, Driving Offences, Road Traffic Matters and much more.
Our clients know they can rely on a prompt and effective service, many recommend our services to their friends and family. You do not have to wait until you are arrested to get in touch with us. We can advise you of your rights and how they can be protected at any stage. We also have expertise in the issues raised in road traffic offences and we are experienced in both serious and minor cases, Chelian Law are the specialist lawyers in EncroChat.
Our dedicated team of experienced lawyers will guide you through the legal process of your case and advise you on your options.
Get in touch with us today!
Motoring Offences
Driving while disqualified
Driving without a valid licence and/or insurance policy
Driving with excess alcohol
Drunk in charge
Failure to provide specimens for analysis
Careless driving
Dangerous driving
Speeding
Driving whilst use of Mobile phone
'Totting-up' disqualification
Fail to stop after an Accident
Fail to provide road driver details
Serious Criminal Offences
Money Laundering / EncroChat
Possession / Supply Class A/B
Cultivation/Production of Cannabis
Fraud (All types)
Theft/Burglary
Sexual Offences
Assault/ABH/GBH S(18) & S(20)
Trafficking/Exploitation
Slavery & Exploitation
Extradition
Murder
Kidnap/Blackmail
Legal Aid Available for Criminal Defence. Further details available on request. Criminal Defence work is covered by legal aid, subject to client's eligibility. All police station representations are covered by legal aid. Clients do not have to pay for Police station attendance. For court proceedings, clients who are eligible for legal aid can be represented without needing to pay privately.
If a client is not eligible for legal aid, then private hourly rates will apply or we can agree a fee for all works set out from the outset. Please refer to 'Our Fees' guidance for what is included in the fee and what is excluded in the fee. For a fixed fee quote, please call us on 0208 863 2000. You need a best criminal defence lawyer on your side. This can make a pivotal difference to your chances of success. Get in touch with Chelian Law Solicitors today.
Need a legal advice or a help?
Get in touch with our friendly team today to book your appointment