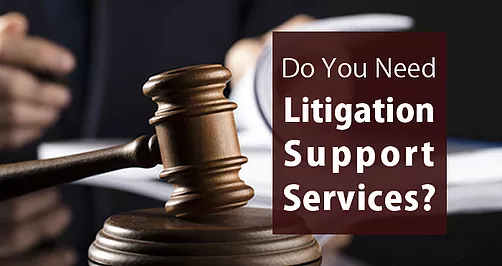 Civil Litigation
Civil litigation Solicitors in Harrow, Our law firm provides assistance with civil proceedings. Civil litigation usually arises from disputes made at small claims court as money claim. It will be resolved either through mediation or remedy or where one of the parties agrees to consent to a specific action.
Every case is different, but you can feel confident in the fact that we have many years of experience in handling a wide range of multitrack and small cases. Our civil litigation solicitors analyse each case and assess the merit before action.
Being prepared is essential for achieving the outcome you desire. We will assess your case carefully prior to advising whether it is in your interests to go ahead. Common areas that disputes can arise include:
Money claims
Breach of contract
Neighbour dispute
purchase of defective item
We have successfully represented clients in County Court
Incomplete & unsatisfactory work
You need a best civil litigation lawyer on your side. This can make a pivotal difference to your chances of success. Get in touch with Chelian Law Solicitors today.
Need a legal advice or a help?
Get in touch with our friendly team today to book your appointment